Confidence . Self-Esteem . Success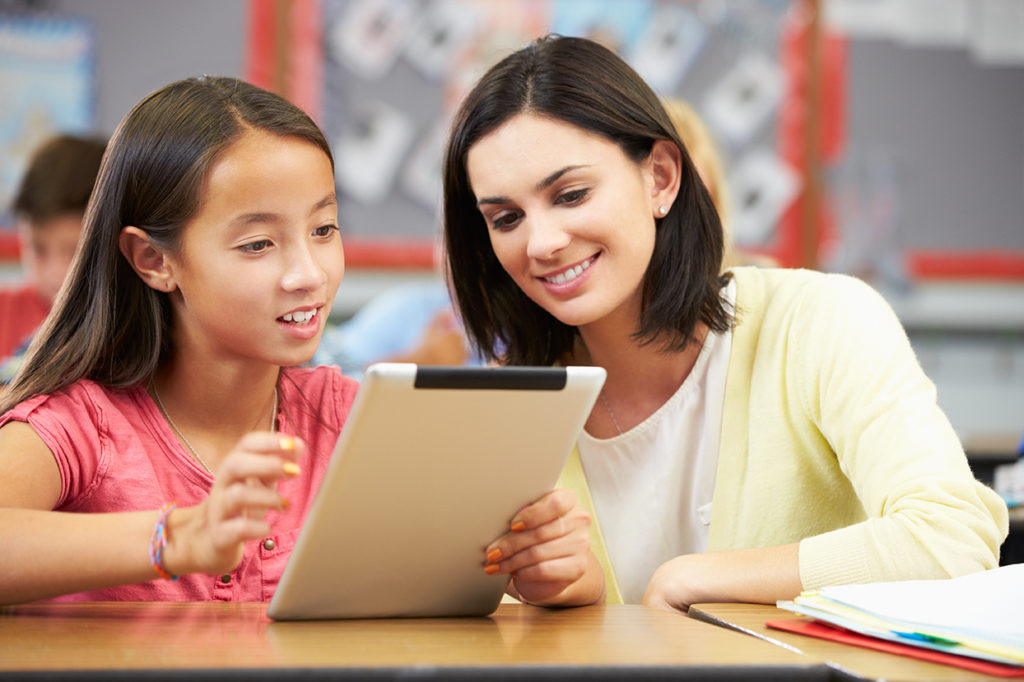 Regular English – Writing/ Reading
ELL Studies (Listening, Speaking, Reading, Writing)
Social Studies, Math, Calculus, Science, Physics, Chemistry, Biology
(Includes IB and AP Curriculum)
Foreign Languages (includes French, Spanish and Mandarin)
SSAT/ /IELTS Exam Preparation
Adult ELL and Citizenship Exam Preparation
Moving to a new country can be challenging for a child, especially if they are expected to excel at school right away. Our mentorship program is specially designed to assist newly immigrated children to adapt to Canadian society. Drawing from their training and experience, our tutors will work as role models to guide and to mentor your child as they attend a Canadian school for the first time. By easing your child's transition into their new home, we build the foundation that leads to academic excellence.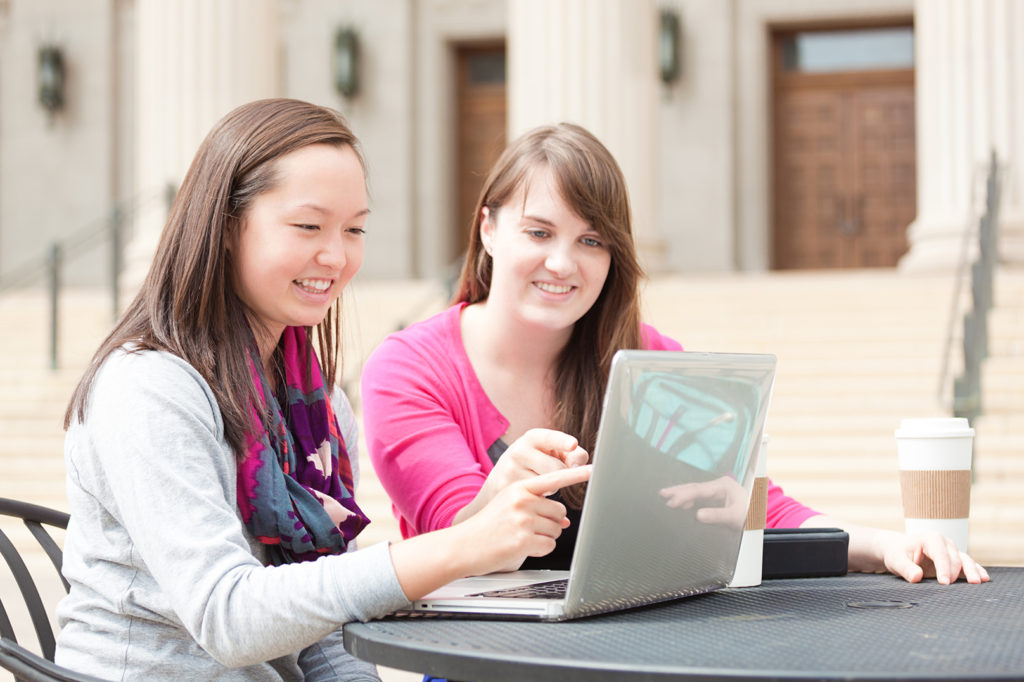 Our educational counselling program is an extension of our tutoring services. Our teachers and tutors not only commit themselves to your child's success in the classroom, but they are also cultivating your child's social skills and instilling best learning practices. Our educational counselling program includes: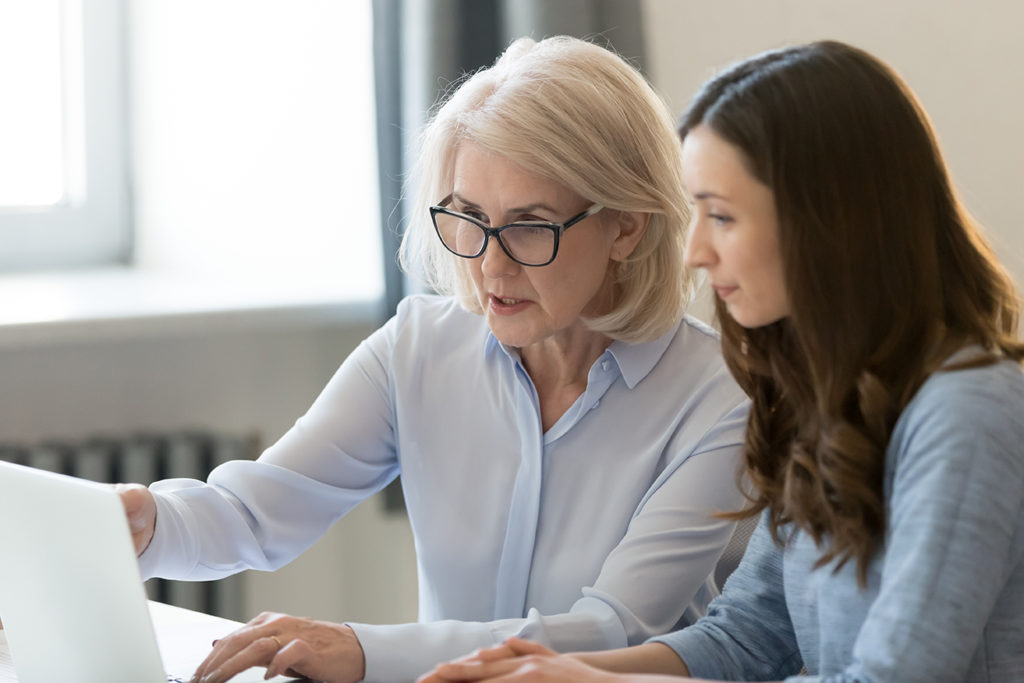 Individualized learning goals communicated every week
Course selection guidance and course planning every school term
Assistance with registration for after-school clubs and summer camps
Matching service for volunteering and employment opportunities
Job search preparation, leadership workshops, and financial planning courses
Educational field trips in BC.
UNIVERSITY APPLICATION COACHING
Our university application coaching service aims to get local and international students to Canadian universities of their dreams. Our academic counsellors, who have themselves graduated from the best Canadian universities, know exactly how to make your child stand out during the application process. Our service includes:
Targeted application planning and strategic guidance
One-on-One coaching for student personal profiles
Reference letters and transcripts submission
Art portfolio preparation and presentation
University Campus Tours