Inspiring Young Minds to Achieve Success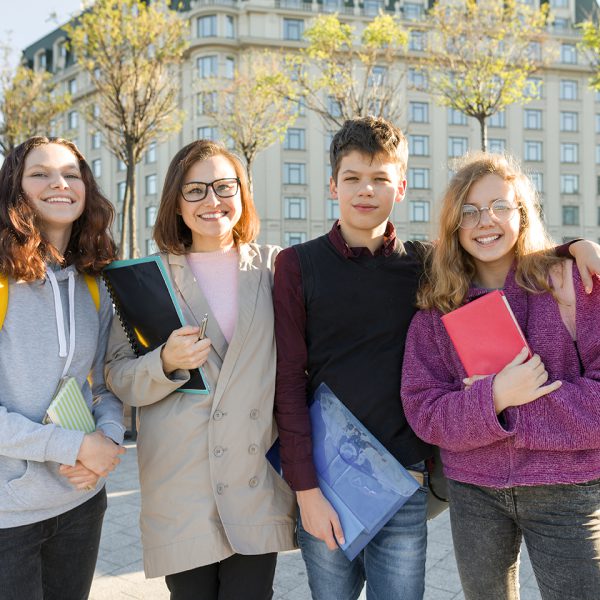 A MESSAGE FROM THE FOUNDER

Having graduated from the University of British Columbia as an international student, I understand how challenging it is to overcome language barriers and to adapt to a new culture at the same time. I combined my lived experience with my passion for education to form a unique tutoring company that specializes in elevating the academic performance and cultural experience of immigrants and ESL students. As the owner of Apple Global Education, I feel that it is crucial for me to work as a facilitator to connect prospective learners with qualified tutors. Over the past 15 years, I have helped countless students succeed and fulfill their academic goals.
Apple Global Education offers leading academic tutoring, educational counselling and mentoring services for immigrants and ESL students. Our personalized, one-on-one tutoring ensures students of all levels and ages improve their grades in school. Whether via face-to-face or remote learning, our certified teachers implement proven pedagogic strategies to fast-track your child to achieving their academic objectives. We believe that every student can attain their goals through support, encouragement, and motivation.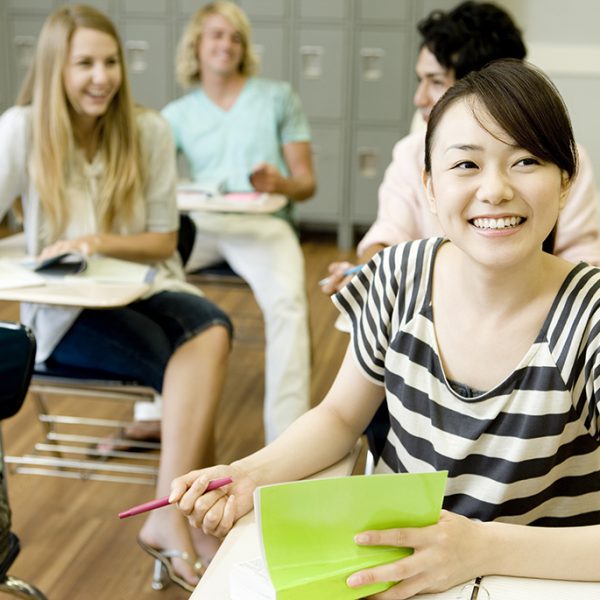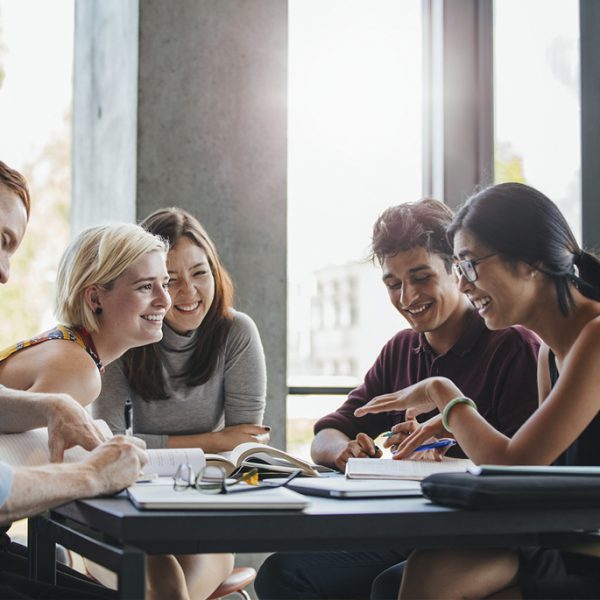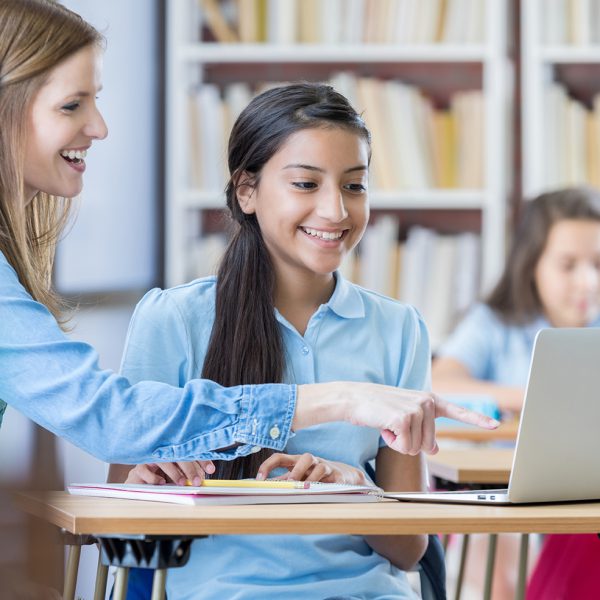 Apple Global Education is committed to enabling new immigrant and international students to thrive throughout every stage of their academic journey in Canada. Research has shown that students are most receptive to learning in a safe, familiar environment. As such, we take pride in delivering quality in-home tutoring services to our students. Providing your child with a holistic educational solution that combines individualization with flexibility has been our driving motivation since 2007.

Together with our personalized tutoring sessions, our mentorship and volunteering programs ensure your child not only stands out academically, but also integrates them into the Canadian culture. Our certified and highly accomplished teachers are eager to help your child elevate their Canadian education experience to new heights.
APPLE GLOBAL EDUCATION INC
Apple Global Education was founded in 2007 with a focus on one-on-one, in-home tutoring for immigrant and ESL students. We recognize that integrating into a foreign culture and learning a new language are major obstacles that prevent many new immigrants and international students from achieving academic success. Our philosophy is simple; every child has the potential to succeed at school with the proper encouragement, practice, and support. This is made possible thanks to our innovative student-tutor pairing system and our emphasis on individualized study plans.

Our teaching extends beyond the walls of the classroom. In addition to honing your child's English skills, our customized, one-one-one academic coaching sessions aim to foster problem-solving skills applicable to real-life scenarios. Our focus on practical learning allows your child to grow within the Canadian cultural context and immerse themselves more confidently into their local community.